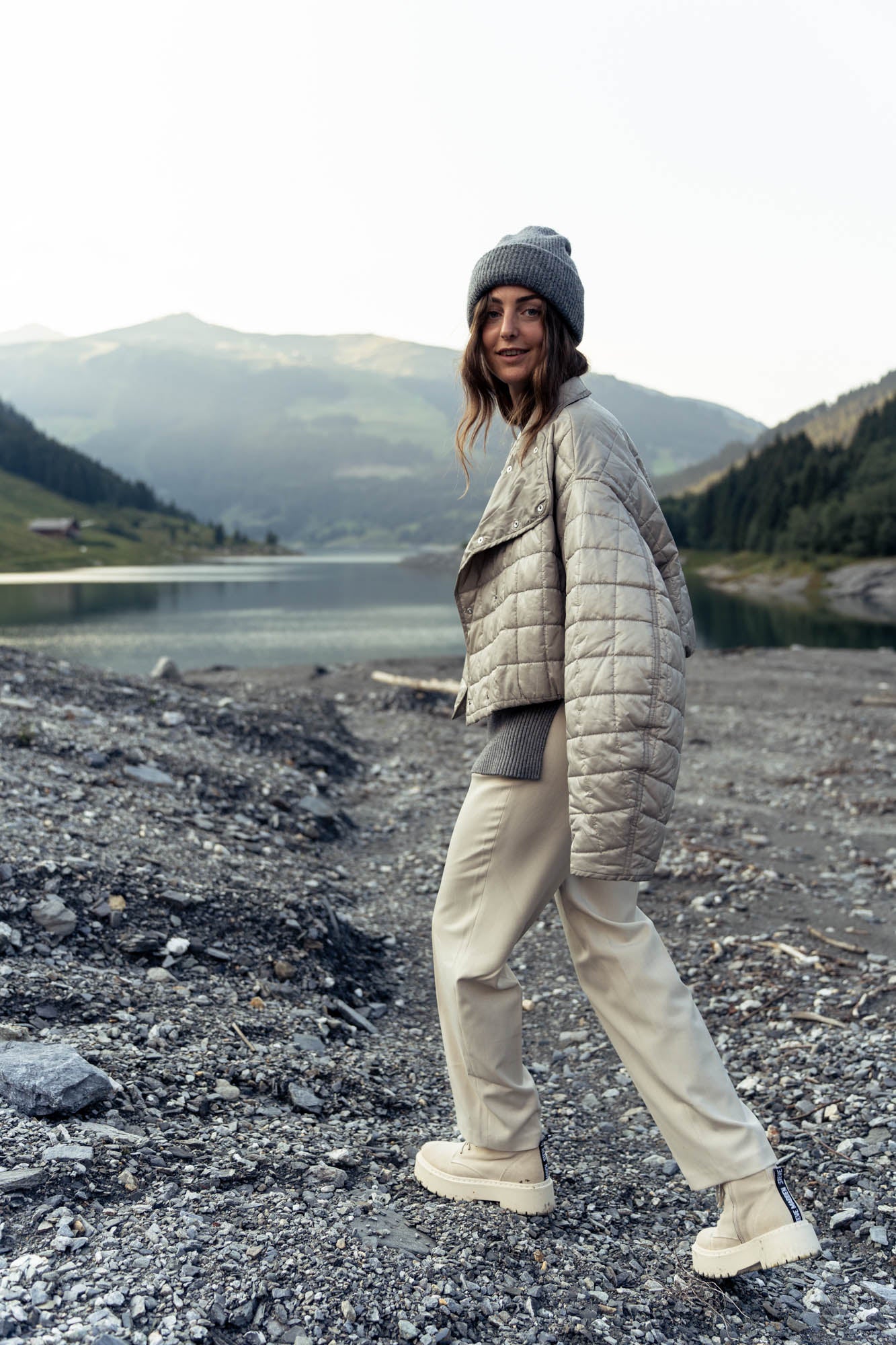 Who is 't Meissie?
I'm Amber Bravenboer, the face behind 't Meissie. As a young girl I already had a great passion for fashion. I created the most special clothing combinations and I wore three different looks in one day. As I've gotten older, I've become more aware of the impact of the fashion industry on the climate. I had trouble with fast fashion, because there had to be more sustainable alternatives, right?
For several years I have been buying and selling second-hand clothing through thrift shops, vintage shops and trading platforms. During that process I discovered my gift: I always know how to find unique items and make combinations. I can upgrade clothes with my creativity and I feel what women need.
With 't Meissie I want to prove that buying second-hand clothes can be more attractive and easier. That is why I will look for the most stylish second-hand clothing items for you. 't Meissie's mission is to inspire you by combining different items into complete outfits, which can be purchased on the webshop. This gives garments a new lease of life!
Extending the life of garments is what 't Meissie is all about, both vintage and second-hand. All this to contribute to a more sustainable environment for a greener world. During purchasing, selection is made on the basis of material, quality, style, fit, condition and trends. In the webshop you will find chic clothing, with a cool twist and sometimes striking eye-catchers. The Meissie is here for you!
Have fun shopping! X